Top Ten Tuesday is a weekly meme hosted by The Broke and the Bookish.
Top Ten Characters I Just Didn't Click With:
1) Lainey from The Art Of Lainey: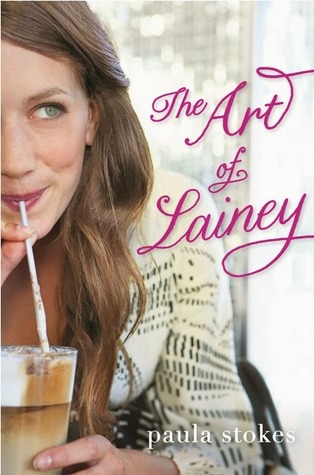 I didn't like Lainey because she was so obsessed with getting her boyfriend Jason back. Actually obsessed is an understatement. Every waking hour was spent on planning on how to get him back. She felt she was nobody without Jason. It. Was. So. Annoying.
2)Gideon from The Ruby Red Trilogy: 
He was the typical arrogant, over smart showoff who treats the MC like dirt. So…I guess it's understood.
3) Lou Clark from Me Before You: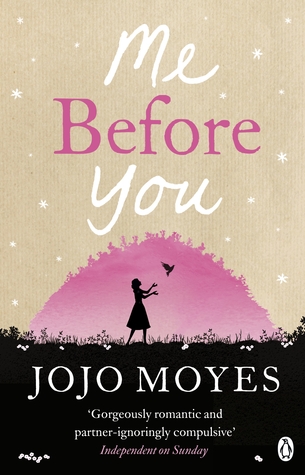 Now, I loved Me Before You. But the character I liked was Will not Lou. I didn't really like Lou because she had no dreams. She was freaking 26 or 27 years old, working in a coffee shop and perfectly okay with it. Did she have any dreams? No. I mean I was baffled. I mean, come on! EVERYBODY has some sort of dream , Ambition and wish to do something right? Nope, not Lou.
4) Bella Swan from Twilight:
Bella was boring and plain as the wall. I don't hate her nor love her. She was one of those 'Meh' characters.
Find my review of Twilight
5) Nora from Hush Hush: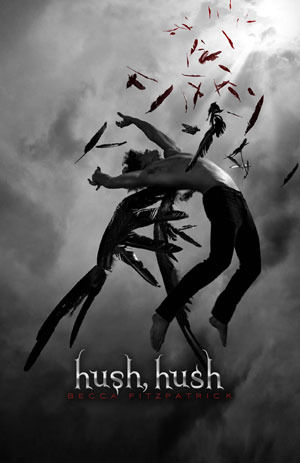 Nora was one dimensional,annoying,selfish and just plain stupid. I don't feel anyone would make the choices she made,sometimes it doesn't make sense at all.
Find my review of Hush Hush
6) Christian Davison from Take This Regret:
He was a selfish coward who left his pregnant girlfriend and had the audacity to threaten her for visitation rights to his daughter, after 5 years of no contact.
7) Elizabeth Ayers from Take This Regret: I really sympathized during the first few chapters. After that,she acts immature and weak.
8) Riya from Half Girlfriend: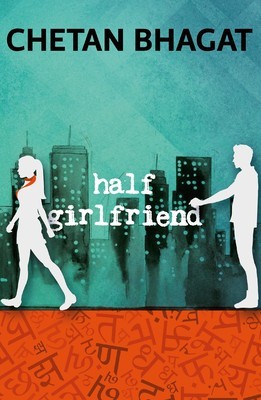 I don't know why, but I just didn't like her.
9) Sarah from Forever Mine: 
Sarah ditches her friend(Sydney, who is a boy) for a guy. She actually thinks of not talking to her best friend, who has been with her since she was 6 or so because her boyfriend has control issues! That is just ridiculous!
10)  Angel Moreno from Forever Mine:
I hate control freaks. To say Angel is a control freak is an understatement. He is just too annoying.
Which are the characters you didn't click with? Leave a comment below!