Every Friday, I will post um… quotes, maybe a book to movie adaptation review, a post I liked or something fun!
We all adore those beautiful book covers. Sometimes you love them more than the book! Here are some amazing book covers I loved!
1) New soul series by Jodi meadows: All the 3 covers are amazing!
2) The selection series by Kiera Cass: Even though I don't like the books, the covers are amazing! Kind of makes me guilty for not liking them. Its so beautiful! *dreamy eyes*. I like the 3rd one the best.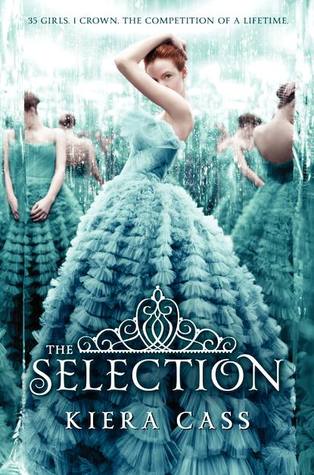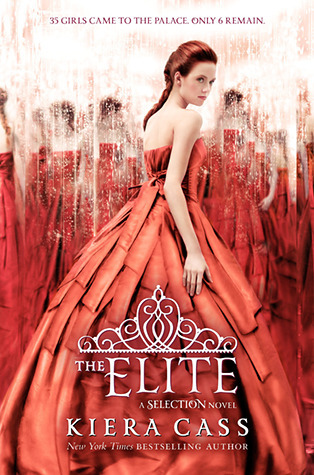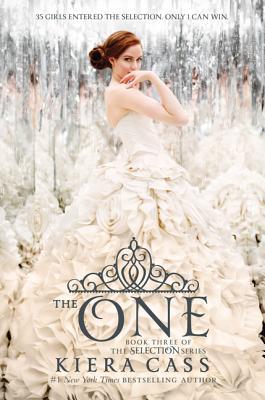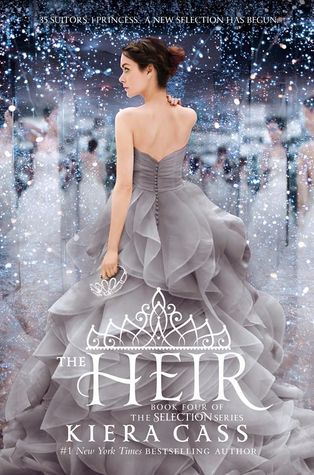 3) Days of Blood & Starlight and Dreams of Gods & Monsters by laini taylor:
4) Heir of Fire (Throne of Glass #3) by Sarah J. Maas
5) Red Queen (Red Queen #1) by Victoria Aveyard: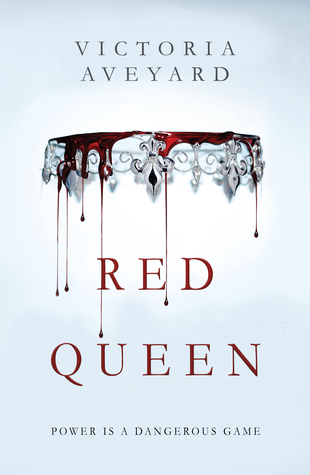 6) A Thousand Pieces of You (Firebird #1) by Claudia Gray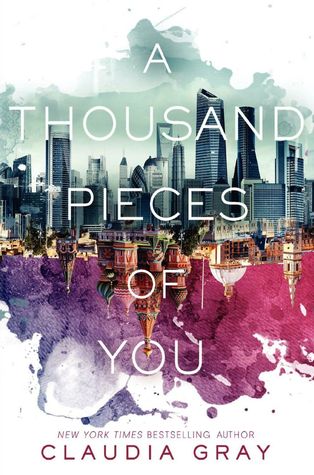 Which are your favourite covers?