Top Ten Tuesday is a weekly meme hosted by The Broke and the Bookish.
Ten Finished Series I Have YET to Finish:
1) Daughter of Smoke and Bone Series by Laini Taylor: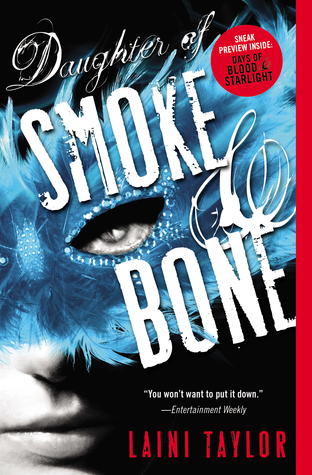 Daughter of Smoke and Bone by Laini Taylor is one of my favourites. The last in the series, Dreams of Gods and Monsters was published in 2014. But I'm yet to start the second one. But I will! Definitely will!
2) New Soul Series by Jodi Meadows: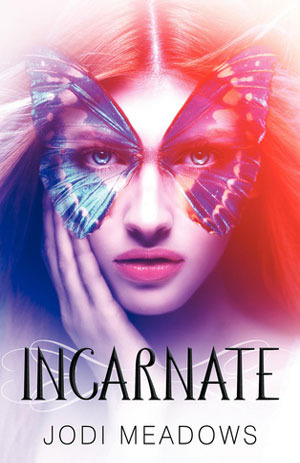 I finished Incarnate ( the first book) and I really liked the concept. It was new and refreshing. I would really like to read the rest. Infinite, the last in the series was released in 2014.
Find my review of Incarnate here.
3)The Maze Runner Series by James Dashner: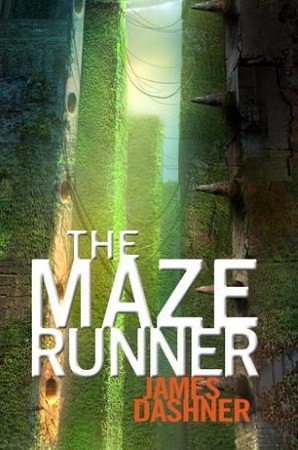 I enjoyed The Maze Runner very much. I gave it 4/5. But it was just too depressing for me. So I'm really hesitant to start The Scorch Trials.
4)The Mortal Instruments Series by Cassandra Clare: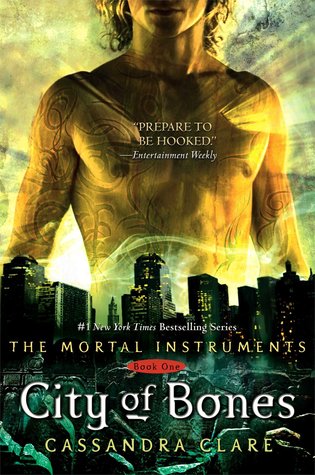 This series is a set of 6 books, and I've read the first three. I felt the ending of book 3 was perfect. So I stopped the series there. Maybe someday I would pick up the 4th one, City of Fallen Angels.
5) Gallagher Girls series by  Ally Carter: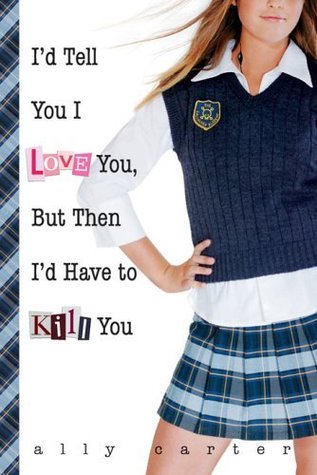 I'd Tell You I Love You, But Then I'd Have to Kill You was a fun read. But I expected a little more of action and mystery( come on!, its a spy school!), which the rest of the series seems to have.
6) The Iron Fey Series by Julie Kagawa: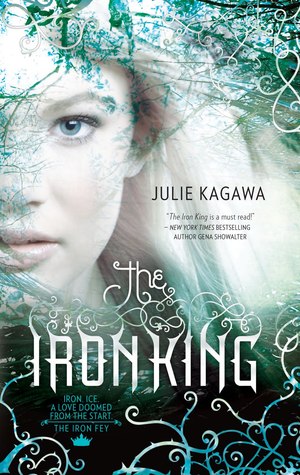 Note: Here, I'm not including the spin- off series. I LOVED The Iron king, Iron Daughter and The Iron Queen. But I'm yet to read the Iron Knight.
7) The Hunger Games Series by Suzanne Collins: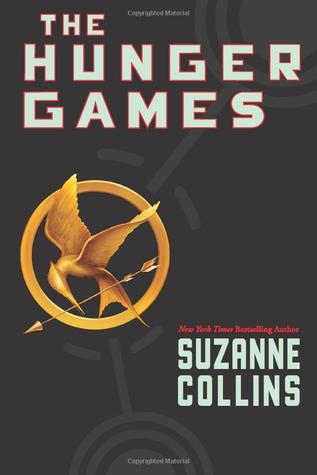 I haven't started Mockingjay . I will soon.
8) An Unfortunate Fairytale series by Chanda Hahn: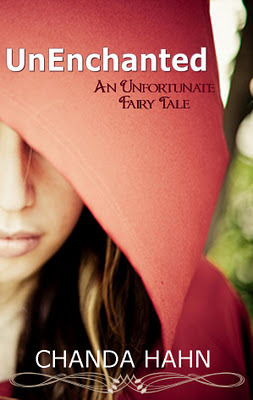 I have to read Forever( the last in the series). I love these so much!
9) Lux Series by Jennifer L. Armentrout :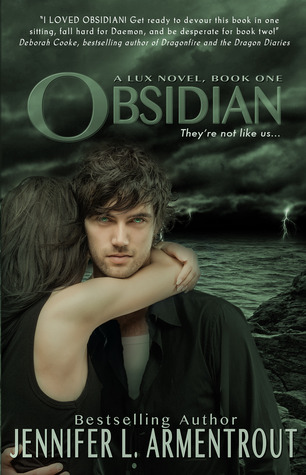 I have to read 3rd,4th and 5th book in the series. I loved Obsidian and Onyx.( 1 and 2).
10) Divergent Series by Veronica Roth: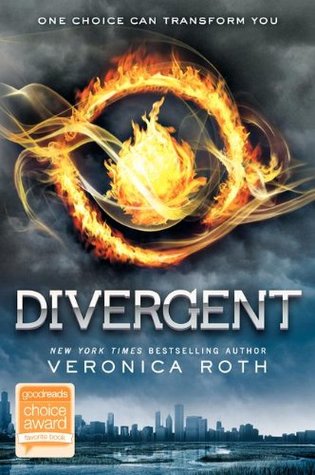 Okay, this is kinda cheating, cause I have yet to start the series. And I'm really looking forward to it!
Which are the series you have yet to finish? What are your thoughts on them? Comment below! 🙂