Even though I have a huge TBR list, I find I keep adding more books to it every week. So every Thursday,I'll list the latest books I've added to my TBR list.
1)Cracked by  Eliza Crewe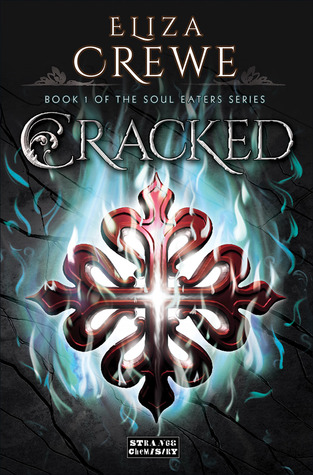 2) Into The Dim by Janet B. Taylor
Which are the latest books you've added to your TBR list?