Top Ten Tuesday is a weekly meme hosted by The Broke and the Bookish.
This Top Ten Tuesday is a freebie. So I decided to list 10 books that I thought were boring but turned out to be amazing and vice versa.
PART 1: Books I thought were boring/bad but turned out to be amazing!
1)The Harry Potter series: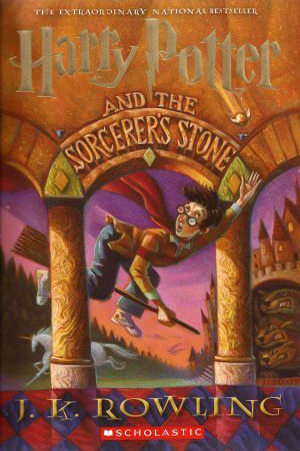 Yes, I know. But let me explain myself. The first Harry Potter book I've tried to read is the half blood prince. I was 9 and my friend had it. I tried to read the first page and got bored. Years later, when I was 13 , I had become a huge fan of the Harry Potter movies. So i decided to read the books. And. It. Was. Amazing! i devoured all 7 in 3 -4 days. I didn't eat or sleep properly and spent the next few days day dreaming about fighting voldemort along with Harry and the gang. Now, I'm trying to convince my sister to read it. Its one of my favourite series.
2) Percy Jackson series: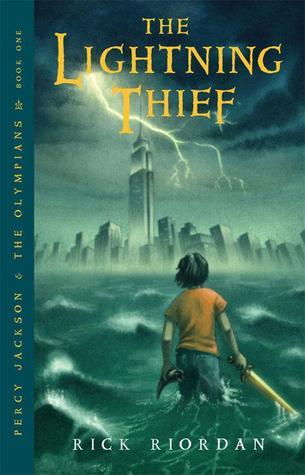 I know you want to say "off with her head!". You thought Harry Potter and Percy Jackson is boring? Inconceivable!
So again, let me explain. I first heard about Percy Jackson in 7th grade. It was a big thing with the boys in my class. At that time I thought: They are such Idiots! Sounds like a stupid story. Now, I want to poke my eyes out for thinking that. Because this has become one of my favourite series! I LOVE, LOVE Percy Jackson!
3) The Da Vinci Code: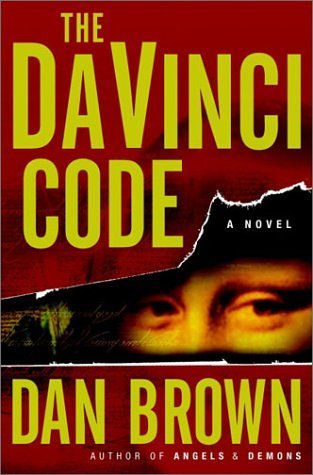 This book intimidated me and I thought it is not my thing. But my uncle convinced me and I finally read it. From page 1 I was hooked! Another one of my favourites.
4)Obsidian by  Jennifer L. Armentrout: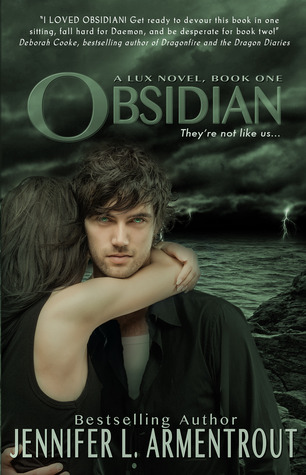 I am not really a fan of aliens. Well, this proved me wrong.
5) The Duff by  Kody Keplinger: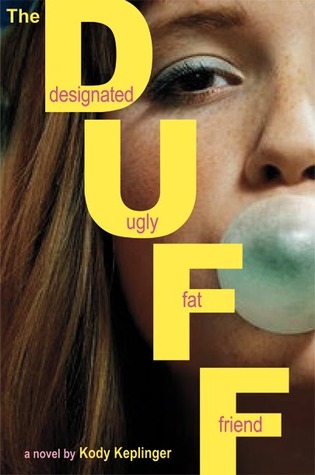 I did not have much hope with this one. I believed the book would be one of those 'meh' ones and fell for the hype. But I really liked The Duff. I loved Bianca and her friends  and Wesley .
Well, this is why I try to read books, even if I doubt I'll like it.
PART 2: Books I thought were good but was a disappointment.
1) Hopeless by  Colleen Hoover: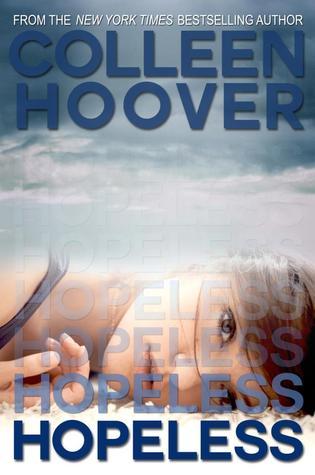 There were so many 5 star reviews saying how awesome this book was. But I thought this was ok. I gave Hopeless 3 stars just because of the ending.
2) A Different Blue by  Amy Harmon:

"This is the story of a nobody who becomes somebody. It is the story of an unlikely friendship, where hope fosters healing and redemption becomes love. But falling in love can be hard when you don't know who you are. Falling in love with someone who knows exactly who they are and exactly why they can't love you back might be impossible." This is the blurb for the book. I mean the plot sounded so interesting! But I found it over-dramatic. I didn't like it.
3) The Book Of Broken Hearts by  Sarah Ockler: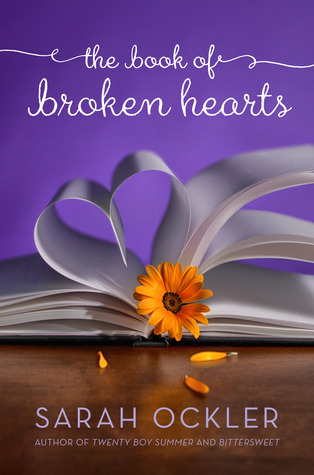 I gave this 3 stars, but I expected much more .
4) The Selection by Kiera Cass: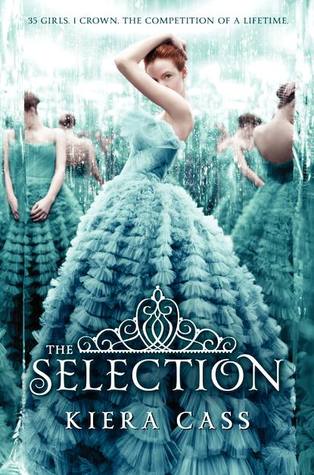 Ahh! who can resist that cover? Not me! That's why I picked up The Selection. And the story sounded different too. But I felt I read a fairytale version of The Hunger Games.
So that's my top 10 ( more like top 9). This week's TTT is exciting because everyone will be doing a different topic. What's yours? I'd love to stop by! 🙂