2015 is coming to an end. Its been a great year for me in terms of books. I got into blogging this year and it has been so much fun! I met some really cool bloggers. And I've read so many, so many amazing books this year. I've read so many different books and so many different authors(mainly due to Goodreads).
So I thought I'll do a kind of a yearly wrap up.(forgive me if its boring, this is my first time )
I have read 81 books this year( *sigh* so proud of myself), that also includes novellas. And most of them were amazing! So here are those amazing books,
The Lunar Chronicles by Marissa Meyer
The Iron Fey Series by Julie Kagawa
The Hunger Games by Suzanne Collins
Soul Eater Trilogy by  Eliza Crewe
The Distance Between Us by Kasie West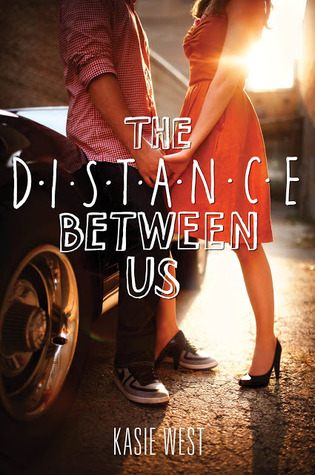 Insanity Series  by  Cameron Jace
The Time Traveller's Wife by  Audrey Niffenegger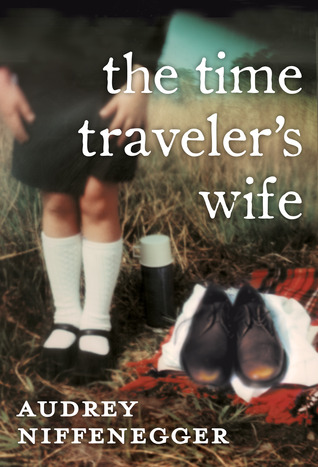 If I Stay Series by Gayle Forman
Me Before You by  Jojo Moyes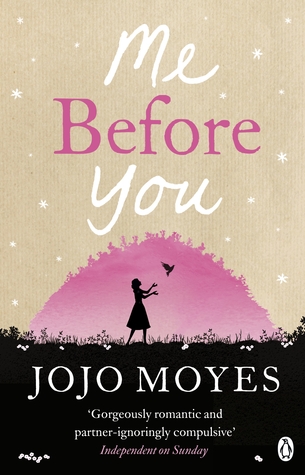 The Truth About Forever by Sarah Dessen
Daughter Of Smoke And Bone by  Laini Taylor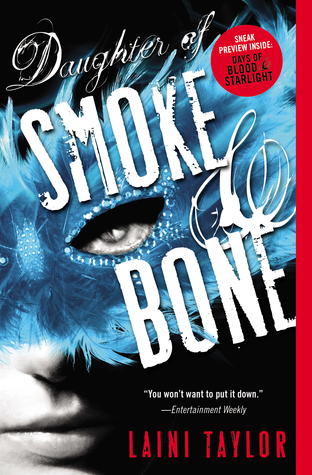 So many awesome books……And that's a wrap up!
Which are the best books you have read this year?  And Happy New Year! 🙂