Top Ten Tuesday is a weekly meme hosted by The Broke and the Bookish.
This week's topic is ' Top Ten Books I Wouldn't Mind Santa Leaving Under My Tree This Year'. So these are the top ten books I really want to own,
1. Harry Potter series
Cause, you know…..Its Harry Potter! I don't own the physical copy, quite sadly.
2. Percy Jackson and the Olympians series
Cause…..its Percy Jackson.
3. The Daughter of Smoke And Bone Trilogy by Laini Taylor
I loved Daughter of Smoke And Bone. Its one of my favourites and I desperately want to own them!
4. The Hunger Games trilogy
I love this trilogy so much! I already have Mockingjay, so I only need the first two.
5. The Iron Fey series by Julie Kagawa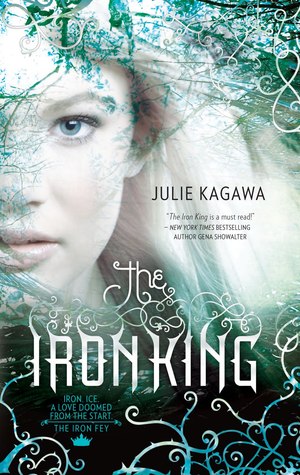 This is again, one of my top favourites.
6. Cracked by Eliza Crewe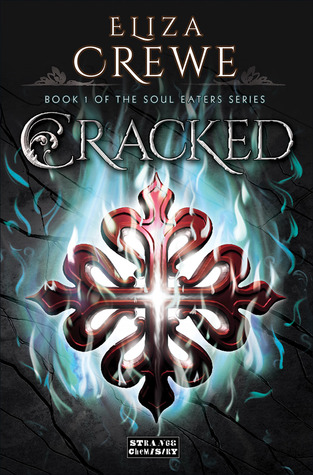 Oh My God!! this series is sooo amazing! I have the last two books, but I can't seem to get hold of the first one.
7. All the Roald Dahl Books
8. An Unfortunate Fairytale series by Chanda Hahn
9. The Lunar Chronicles by Marissa Meyer
I just read these series, and it is amazing! Marissa Meyer is officially one of my favourite authors.
10. Heartless by Marissa Meyer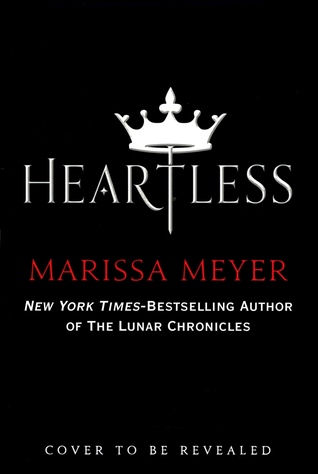 Marissa Meyer has become one of my favourite authors. And I love Alice in Wonderland retellings/spinoffs.. Need I say more? And the plot is sounds so good!
I can't wait till November 2016! Nope, nope. But hopefully, Santa can do something about it?
Seriously if I find all these books under my tree, I would literally die of happiness!
But Santa, I don't mind if it is more than 10 books. I wouldn't mind if on Christmas morning , my room looks like this,