First, I would like to explain why I was AWOL. I haven't really posted for the last 2 months because I was really really busy. In January, we had this dance thing for a school function( a very big one). And practice was from around 8 to 4 in the evening and it was exhausting! Then in February I had to take a break for my exams, which just got over today!
So… I am back! Bwahahaha!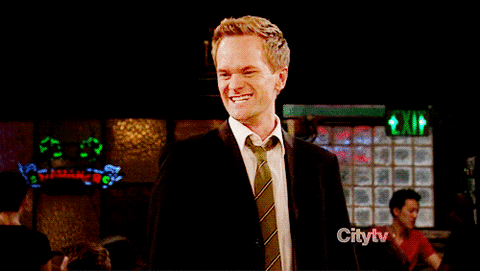 So I'll be posting more(hopefully). You know why? Blogging about my obsession is what keeps me sane and without it ,I'm afraid people have started to notice how crazy I truly am.
And now back to the topic.
Release date:
June 3, 2016 
Music composed by:
Craig Armstrong
Screenplay:
Jojo Moyes, Scott Neustadter, Michael H. Weber
The trailer was released on February 3rd and it is so perfect!
I have two words for this: sweet and adorable!
I really love the book and I was anticipating the movie for ages! So I was so very happy when the trailer was finally released. I was kind of  scared of how it will turn out. But the trailer has me in high hopes.
What I love most is the casting. I  didn't really like Louisa Clark much in the book. But I think Emilia Clarke will make me love the character. Her acting(at least in the trailer) is so good.
Sam Claflin .*sighs*. He is so perfect for essaying Will.
But the only thing I didn't like in the trailer was how they gave away most of the story*cough* 1:35 *cough*
And what else? The trailer made me a crying mess.Again.
By the way, I love the song in the trailer: Take All The Time You Need by Oh Honey.
What do you think about the trailer?
And excuse me while I go hunt down some bumblebee tights.