Hello Fellow Booknerds!
I saw Cat do this tag over at The Book Finch, and it looked so fun! So I decided to do it.
Check out Cat's post here.
Here we go:
1) AN OVER-HYPED BOOK:
Situation: You're in a store when the zombie apocalypse hits. The military informs everyone that over-hyped books are the zombies only weakness. What book that everyone else says is amazing but you disliked do you start chucking at the zombies?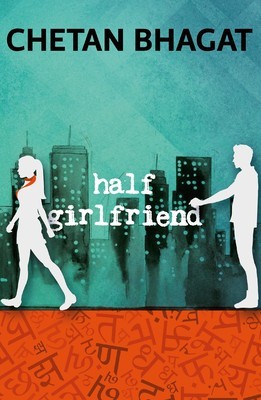 Chetan Bhagat is a very popular author, here in India. But the only book by him I loved was 2 States. Anyway, this was a very hyped book and I was really looking forward to it. But it turned out to be a very clichéd bollywood style story. So boring and predictable!
2/5 stars
2) A SEQUEL:
Situation: torrential downpour. What sequel are you willing to use as an umbrella to protect yourself?
I really really loved the last two books in the series. I had finished book two a month before the release of Rogue and I wanted it like I wanted oxygen. I was dying to know what happens. DYING!!! And the grand finale to the series?Ughh! NO!NO! NO! Its was horrible!
I'll be uploading my review soon,But this was such a disappointing read!
3) A CLASSIC:
Situation: You're in English class and your professor raves about a Classic that "transcends time". If given the opportunity to travel back in time, which Classic would you try to stop from ever publishing?
Okay, I have to admit the only classic I've read is Pride and Prejudice(which is my favourite). I had to read Three Men In A Boat for school last year and I hated it so much! It was so boring and I don't really get why this is a classic.
4) A LEAST FAVORITE BOOK:
Situation: apparently global warming = suddenly frozen wasteland. Your only hope of survival for warmth is to burn a book. Which book will you not regret lighting?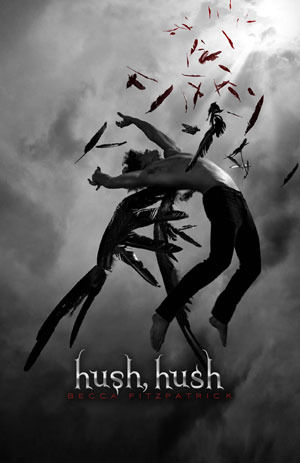 This book is the most ridiculous book I've read! I just wanted to bang my head against a wall while reading this. Find my review of it here.
So that's the end of the tag and it was so much fun! I am really sorry if you love any of the above mentioned books. I don't mean to offend anyone.
I tag anyone who wants to do this!
Happy Reading!