Top Ten Tuesday is a weekly meme hosted by The Broke and the Bookish.
This week's topic is top books I really love but I feel I haven't talked enough about enough. This is tough as I believe you can never talk enough about your favourite book.
So here are my top ten eight favourite books I really want to talk about all the time!
Ps. I am not including Harry Potter or Percy Jackson because then I'm afraid it will be all about how amazing those series are!
Here we go!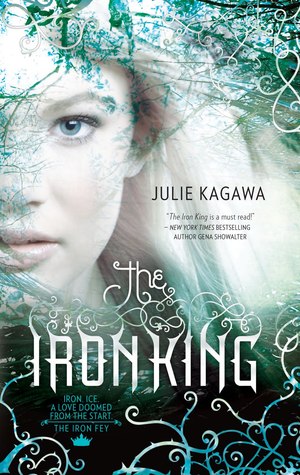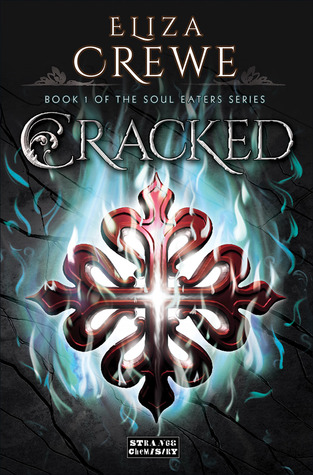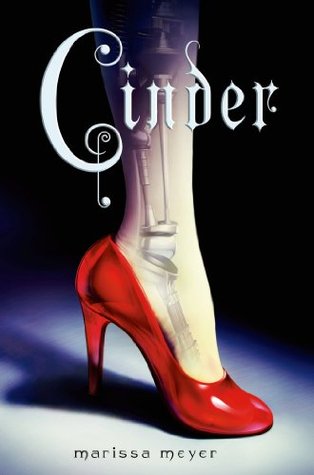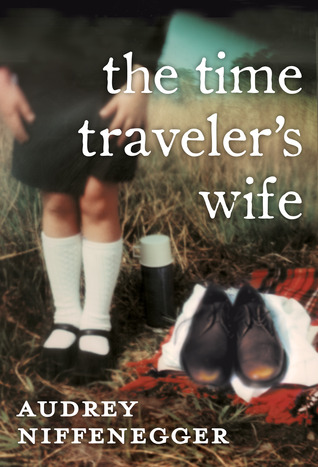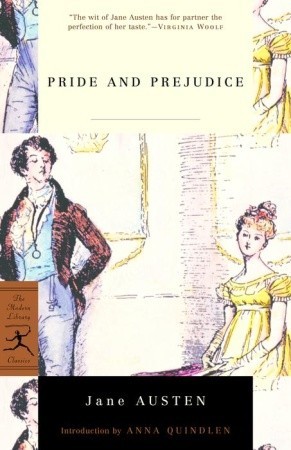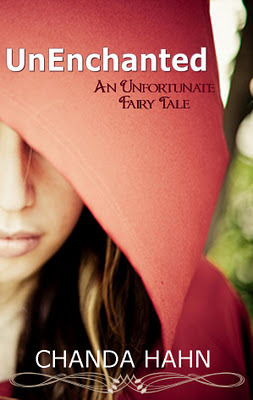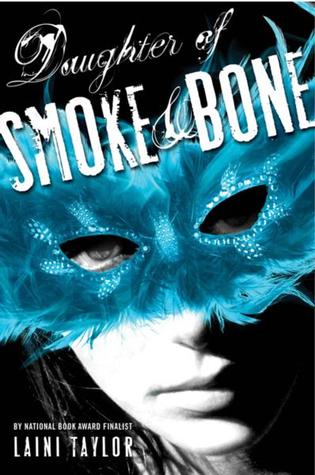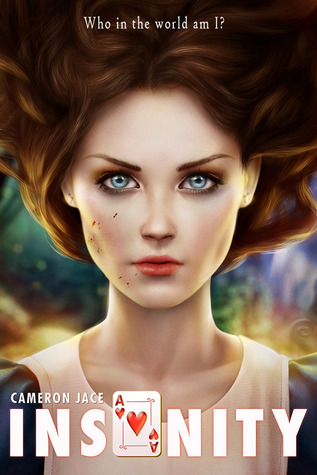 1) The Iron Fey Series by Julie Kagawa
This series is what made me seek out more Fantasy books. Seriously its so amazing! My favourite characters of all time is Grimalkin, (a talking fey which looks like a cat) is from this series.
2) The Soul Eaters series by Eliza Crewe
This is the most kickass book I've ever read. There's a soul eater, crusaders and war. What else do you need?
3) The Lunar Chronicles  by Marissa Meyer
This series has officially made my top 5 favourites. If you've read Cinder and didn't like it much…please continue with the series! Its gets more awesome with each book. Fairest is my favourite in this series. It is such a fun series with so many diverse characters. There are 9 main characters .NINE! I even drew fanart !
4) The Time Traveller's Wife by Audrey Niffenegger
Another amazing book. Umm.. after I finished this one, I could literally feel m heart break in two( or a million pieces).
5) Pride and Prejudice  by Jane Austen
This is probably the only classic I've read. I've had a love-hate relationship with Pride and Prejudice. I first read it when I was 13 and didn't quite like it. During the years that followed I read this many times. With each time I read, I found that I love the book even more.
6)An Unfortunate Fairytale Series  by Chanda Hahn
To be honest, this is not the best written series out there. The writing is mediocre. But whenever I think of this series I feel the magic that this book creates. Just give this a try. Plus the first one is free on kindle!
7) Daughter of Smoke And Bone by Laini Taylor
The FEELS!!!  I just …afjgjfkdl..
If you haven't read the book yet, go read it now!
Here's my review and some of my favourite quotes can be found here.
8) Insanity by Cameron Jace
Ahh!!! This book is pure madness!
Whether or not you'll like this book really depends on what you find hilariously crazy and ridiculous. Would you like to read the story of a headless chicken who saves the world? If yes, go read this immediately. If the answer is no…read it anyway, it's free on kindle!
Find my review of it here and some of my favourite quotes here.
So that is the end of this post. Which are your favourite books you feel you don't talk enough about? Leave a link to your TTT below and I'd love to check it out!