Book Travelling Thursdays are a weekly meme hosted by Catia and Danielle. Check out the Goodreads group over here.
This week I have to choose a book that brings me joy as International day of happiness was celebrated a few days ago.
This topic is so unfair! I mean, books bring me joy. So how can I choose just one?
Unfortunately I choose Harry Potter for last week's topic. So I am going to go with The Lunar Chronicles.
I love these series cause it is so magical! Captain Carswell Thorne, the love of my life also belongs to this series.
So here we go!
The Original Cover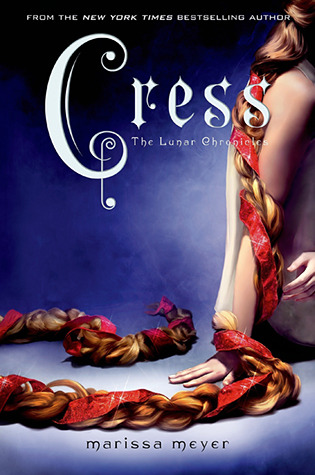 Covers From My Country (India)
The above cover.
My Favourite Cover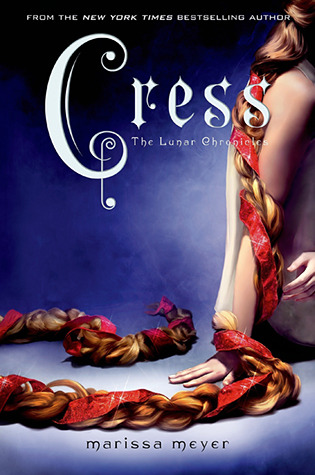 I love the original cover. I also loved the Russian cover.
Least Favourite Cover
Ughh! I hate this Swedish cover the most!
Here are some more covers from different countries….
So that's all for now!
Which are your favourite covers?