A Bibliophile's Obsession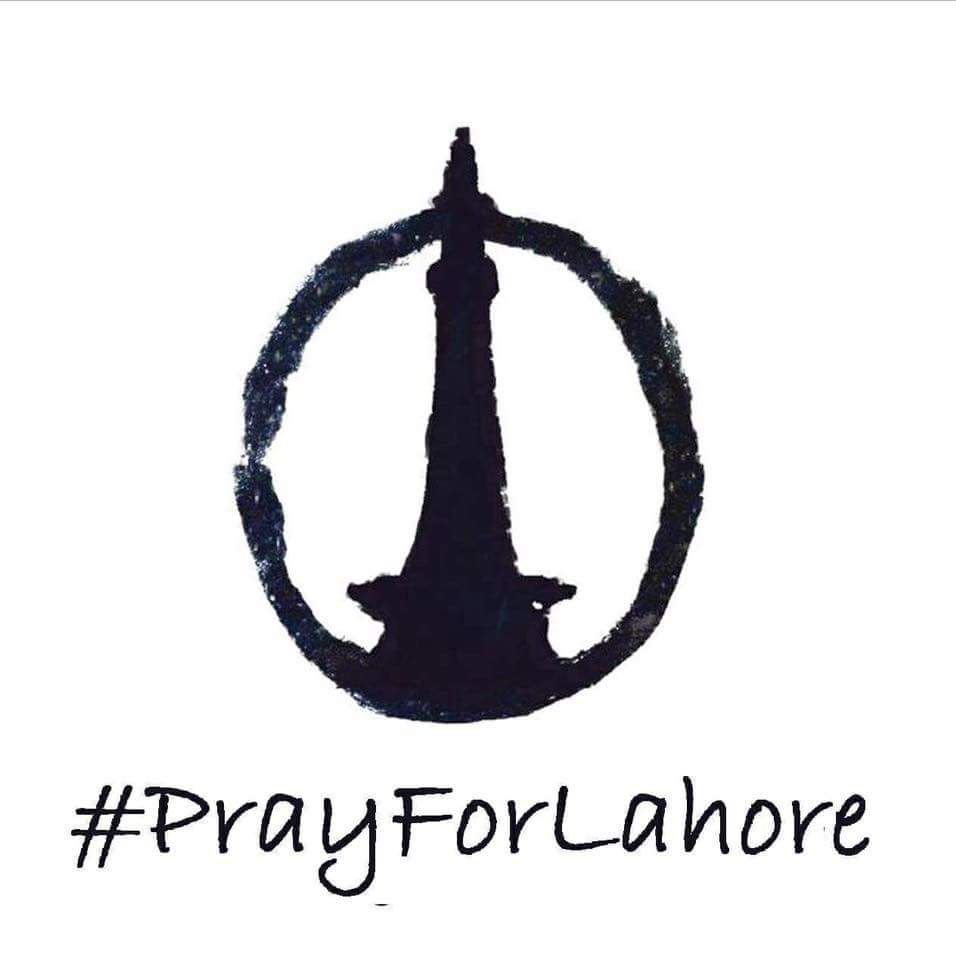 Lahore, a city in Pakistan has been hit with a suicide bombing today (Sunday, 27th March) with more than 50 people counted as dead and 300+ are severely injured. Most of them were kids and women.
The suicide blast took place in Lahore's Gulshan Iqbal Park, where families were gathered on a Sunday evening.
I honestly don't have any words to say! They were innocent children. For God's sake! How can someone do that? I just wish we could eradicate all these terrorists and savages from our world.
Everyone please take a moment and pray for the lost innocent lives.
May Allah grant Jannah to all those who lost their lives. Ameen.