Top Five Wednesday is a meme hosted by youtuber Lainey. Check out the Goodreads group here.
So this week for T5W, I have to choose my least favourite book in my favourite series.
But…its so hard! And how can I choose just five?
Anyway, here are my top 5 picks. I have not included Harry Potter because I CANNOT pick a least favourite.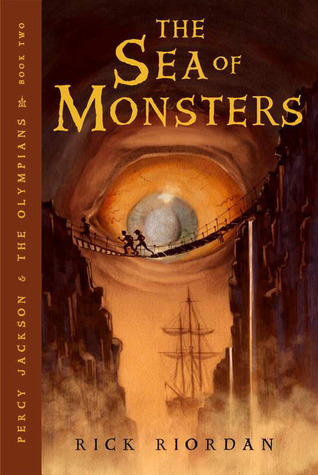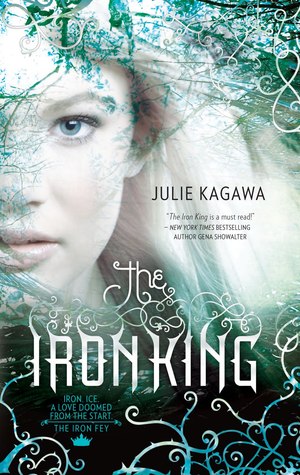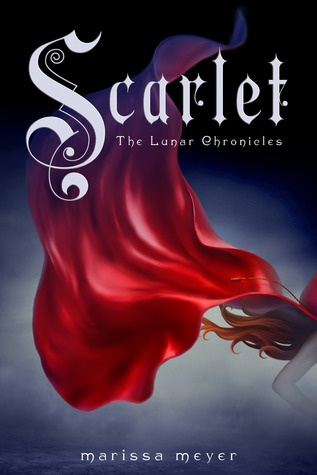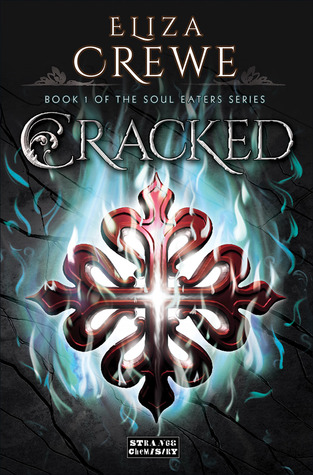 1)Percy Jackson Series by Rick Riordan
Least Favourite: Sea of Monsters
Now, I don't hate this one but out of the five, I think I like this the least. When Percy was not allowed to go on the quest and all that, it made me think of Order Of the Phoenix and Umbridge. I didn't really like that. I don't know…
2) The Iron Fey series by Julie Kagawa
Least Favourite: The Iron KIng
I love this series! But in The Iron KIng ( the first book in the series), nothing exciting ( compared to the other books) happens for atleast a 100 pages or so. I noticed this when I read this to my sister.
3) An Unfortunate Fairytale Series
Least Favourite: Fairest( the second book)
This is not the worst in the series. I just like it the least because of what Mina had to endure.It was so unfortunate.
4) The Lunar Chronicles by Marissa Meyer
Least Favourite : Scarlett
I felt this book was a bit slow. I also didn't buy Scarlett and Wolf's 'love'. I know its cute and sweet but it was too fast.
5) Soul Eater Series by Eliza Crewe
Least Favourite: Cracked
For me, Cracked was a bit tame compared to the other books. I mean it was pretty amazing but the rest in the series are better.
So that's the end of this T5W. Which is your least favourite in your favourite series?
Leave a comment or a link to your post below!