Disney and Pixar movies are my favourites. There honestly isn't any Disney movie I have hated. I would choose them over any other genre any day.
I saw Abbygale over at The Panda Book Blog do this tag, and tags are so fun! You can check out her post over here.
This tag was originally created by Katytastic. You can check out the video over here.
So here we go!
1. The Little Mermaid – a character who is out of their element, a "fish out of water"
For this, I am going to choose Cress from The Lunar Chronicles. She has lived all her life in a satellite, without anyone to talk with. They when she met the others, Cress was like the socially awkward penguin.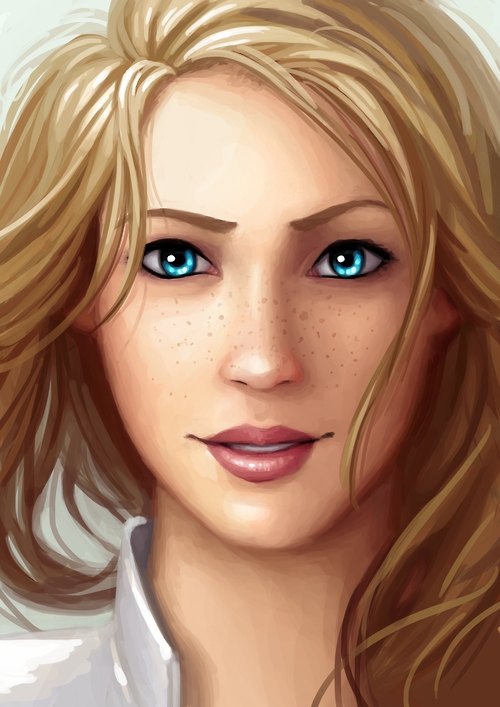 2. Cinderella – a character who goes through a major transformation
I guess the obvious choice is Neville Longbottom from The Harry Potter series.At the start of the series Neville is this awkward, shy kid who is always bullied. But at the end of the series, he ridicules voldemort and urges others to fight on. He also kills Nagini. If that isn't transformation, I don't know what is.
3. Snow White – a book with an eclectic cast of characters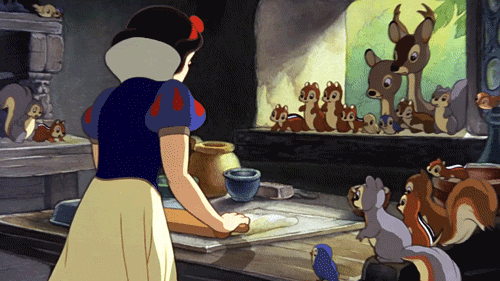 I am going to choose The Lunar Chronicles. There are such wide range of different characters with various backgrounds, all of whom I love.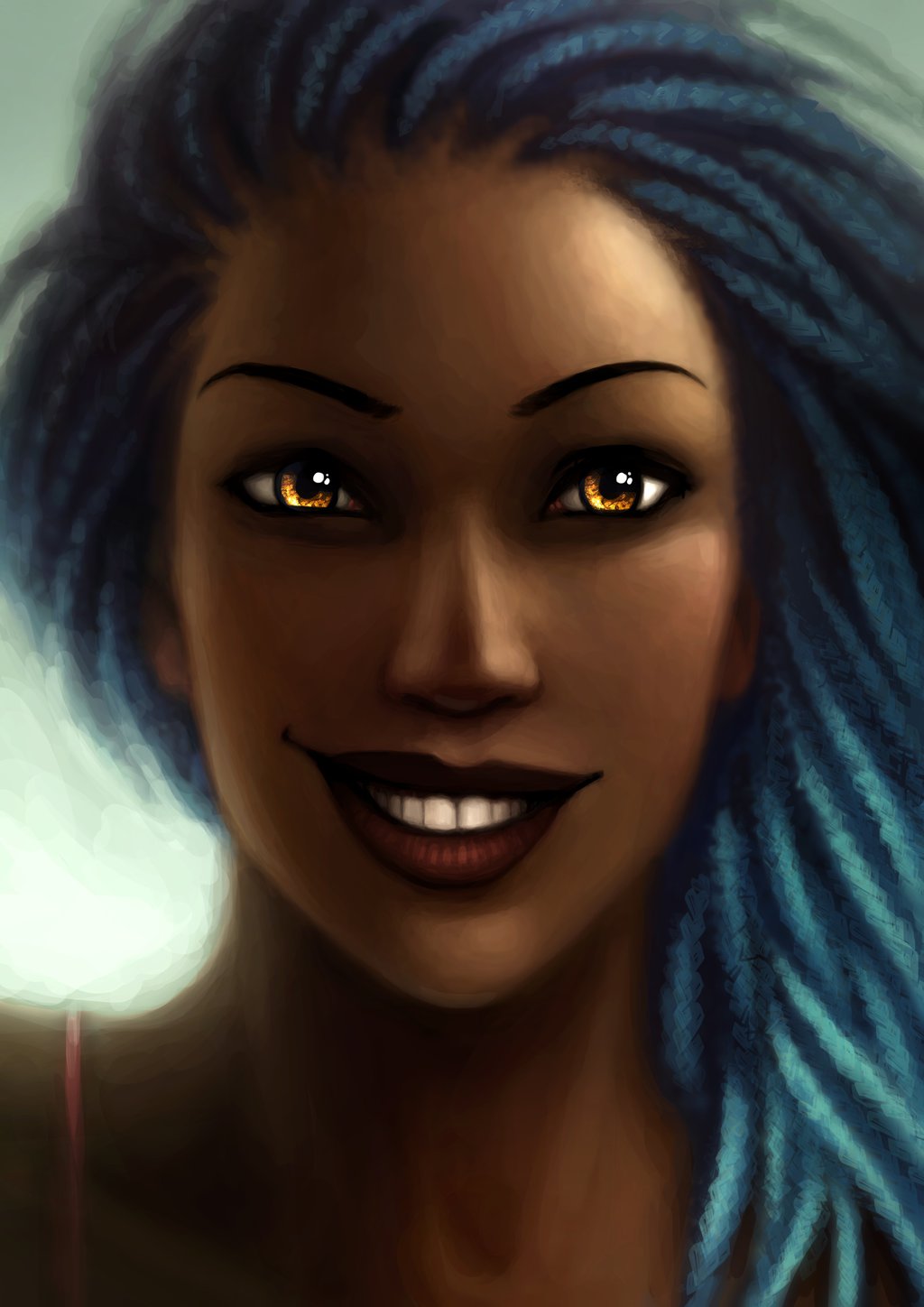 4)  Sleeping Beauty – a book that put you to sleep
I am going to go with The Vampire Diaries. I really like the TV show, so I expected to love the book. But they had nothing in common! Infact, the stories are very different! The books are so boring. So if you are thinking of reading the book and you expect it to be like the show…..Nu Huh! Turn away right now!
5) The Lion King – a character who had something traumatic happen to them in childhood
That would be Primrose Everdeen from The Hunger Games. At the age of 12-13, she had to go through so much. Living in Poverty her whole life, taking care of her unstable mother when her sister has to participate in the hunger games, fleeing her home district, going into war zones to treat the wounded…. Come on! She is only 12!
6)  Beauty and the Beast – A beast of a book (a big book) that you were intimidated by, but found the story to be beautiful
Winter by Marissa Meyer, which is over 800 pages really intimidated me. But it turned to be so wonderful!
7) Aladdin – a character who gets their wish granted, for better or worse
I am going to choose Levana from The Lunar Chronicles. She wanted the Lunar throne and she got it. Yes, she did do some vile things. But she got what she wanted( thankfully not forever). I can't talk more about this, as there are just too many spoilers.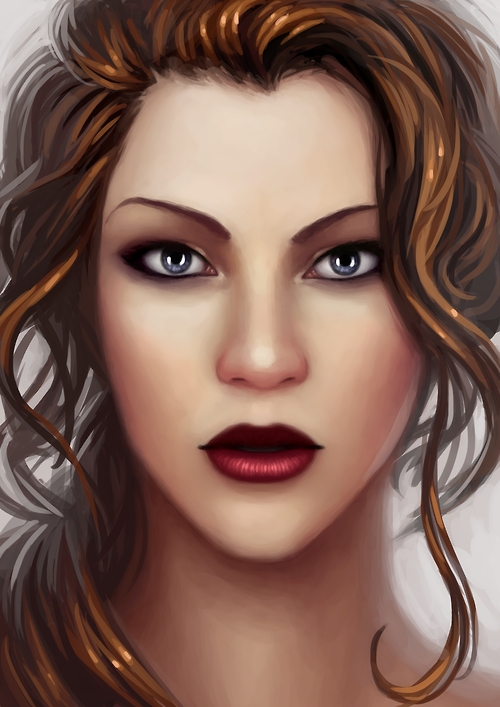 8) Mulan – a character who pretends to be someone or something they are not
Eh..this is tough. I can't really think of many characters.
I think I am going to go with Daedalus from the Percy Jackson series. He comes to Camp halfblood disguised as Quintus. He just sits there( probably laughing to himself) while the others are talking of finding Daedalus.
9) Toy Story – a book with characters you wish would come to life
Ha! This is so easy. Harry Potter!!
10) Disney Descendants – your favourite villain or morally ambiguous character 
I am going to go with Bellatrix from Harry Potter. I did not choose Umbridge because I did not enjoy her scenes in the book. But I really liked Bellatrix as a villian.
So that's all! This was so much fun!
I tag anyone who wants to do this.
Happy Reading!