Hey! *waves*  Here's a fun fact about me- I love tags ! I don't know whether I've said this before but they are so much fun!
So I saw this tag done by Brigitte at The Book And The Bone. Since I love tags I decided to do it.
The rules: 
Randomly choose 3 books (Tip: Use the "Sort > Random" option on your Goodreads' Read shelf.).
For each group, decide which book to burn, which one to rewrite, and which to reread.
Repeat until you completed three rounds (or six).
Here we go!
Round One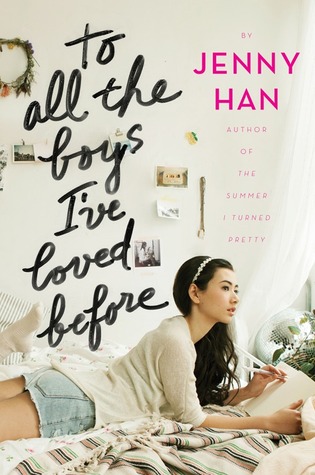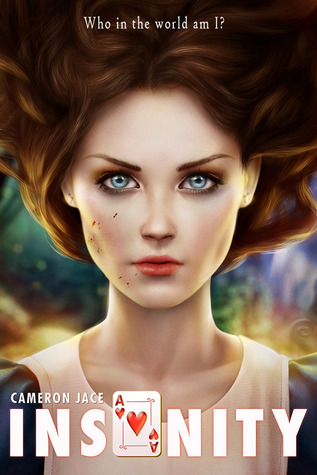 Burn: I would burn The Vampire Diaries because they are so horrible! The TV show is so much better.
Reread: I would reread Insanity because it is one of my favourite books.
Find my review of Insanity here.
Rewrite: I would rewrite To All The Boys I've Loved Before. It is a very cute book but some parts of it felt really empty. So I would rectify that.
Round Two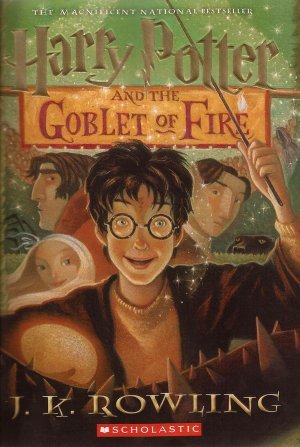 Burn: Okay, I am not liking this tag. I really like all these books, okay?
Hmm.. I guess I'll burn The Notebook because I like this the least out of the three.
Reread: I would obviously reread The Goblet Of Fire because I love it so much!
Rewrite: I really like The Unfortunate Fairytale Series. But I feel it needs lots of editing and the writing can be better. So I'll rewrite Forever.
Round Three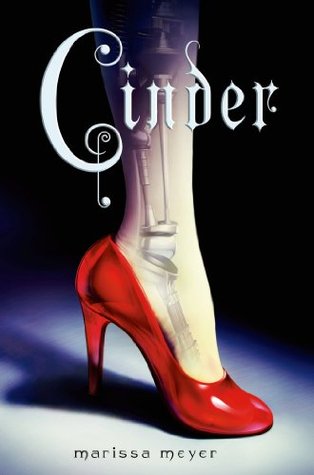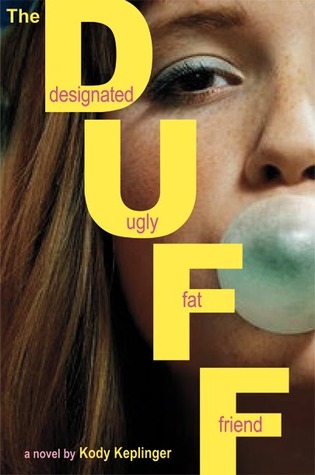 Burn: I would burn Significance because I hated that book! It was so *shivers*
Reread: I would reread Cinder because I love The Lunar Chronicles!
Rewrite: I guess I will rewrite The Duff as it is not really perfect.
So that is the end of this tag! It was really fun doing it.
I tag these awesome booknerds:
T- Rex Reads   Inked Brownies    Zainab    Abbygale  Amrita
See you later and hope all of you find amazing books!