Top Five Wednesday is a meme hosted by youtuber Lainey. Check out the Goodreads group here.
This week I have to choose my top 5 rainy day reads.
I love the rain. The rain never fails to make me happy. Add a little thunder and lightning, and it is perfect. So this was a ridiculously easy topic for me.
These are my top 5 books that remind me of rain and I would love to read on a rainy day!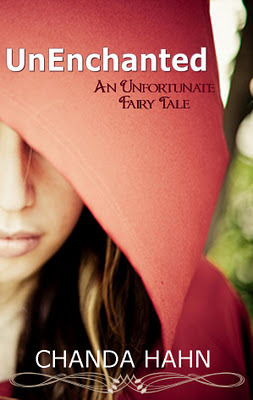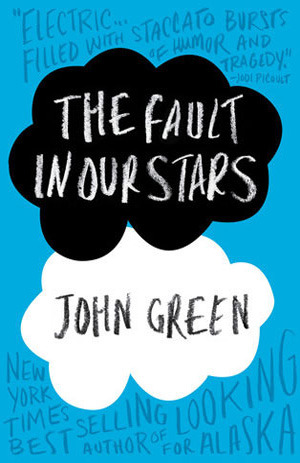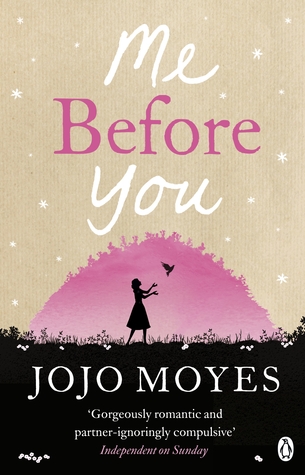 1) Ruby Red by Kerstin Gier: I really love this series. It is just pure fun.
2) UnEnchanted by Chanda Hahn: This is one of my favourite series. Even though the writing is not that good, the story is very magical.
3) The Fault In Our Stars by John Green
4) Me Before You by Jojo Moyes
5) The Truth About Forever by Sarah Dessen
So these are my 5 rainy day reads!
Which are yours? Leave a comment or a link to your post below!
Happy Reading and hope all of you find wonderful books to read!