Book Travelling Thursdays are a weekly meme hosted by Catia and Danielle. Check out the Goodreads group over here.
National Siblings Day is a few days away. So today I have to choose a book with my favourite bookish siblings!
I have chosen The Hunger Games by Suzanne Collins because Katniss and Prim are definitely my favourite bookish siblings.
The Original Cover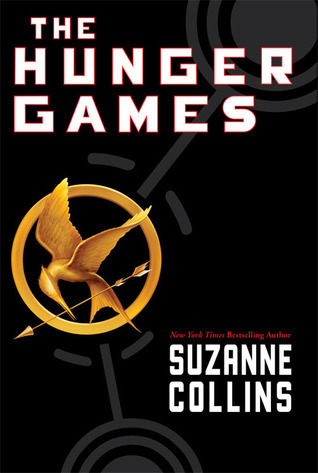 Cover From my Country( India)
All the English editions cover are available in India. I love all of them!
My Favourite Cover
I love the movie-tie in version. I just wish the "Now a major motion film' thing was not there.
Least Favourite Cover
I hate the Arabic version's cover. I mean what is it supposed to be?
Other Covers
Which are you favourite and least favourite covers?