You must know by now that I LOVE tags! Harry Potter is one of my all time favourite books. It got me to read more, especially fantasy. So I've always wished there was a tag for Harry Potter.
And fortunately Trang and Lashaan made this amazing Harry Potter tag! You can check out the post over here. When I learned about this tag I was so happy and excited!
So here we go!
A BOOK YOU FOUND THE THEME INTERESTING, BUT YOU'D LIKE TO REWRITE IT.
Unearthly by Cynthia Hand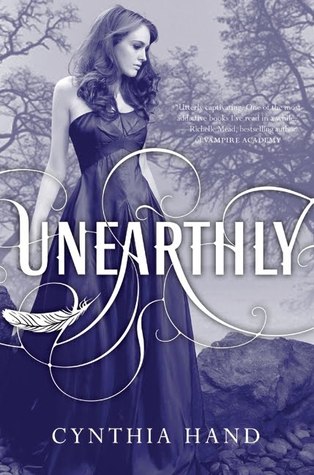 I loved the theme of the book but I felt it focused too much on romance.
Find my review of Unearthly here.
THE FIRST BOOK IN A SERIES THAT GOT YOU HOOKED.
Percy Jackson And The Lightning Thief by Rick Riordan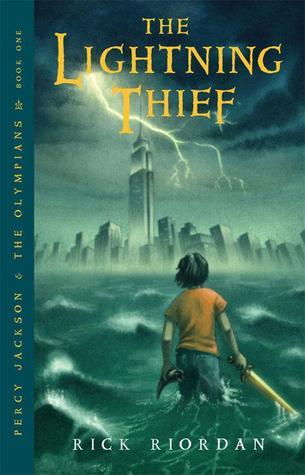 I first heard about Percy Jackson when I was 12 and the guys in my class were obsessed about it.I brushed it off  and thought what do they know? Last year,for some reason I picked the series up and Stars! It was amazing!
A BOOK YOU WISH YOU COULD HAVE RIGHT NOW.
Umm.. How about all the books? All of them!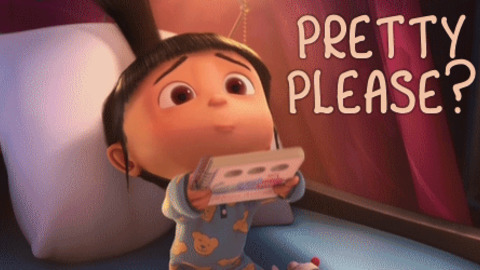 A KILLER BOOK. BOTH SENSES. TAKE IT AS YOU LIKE.
Rogue by Karen Lynch
I am going to choose a book that broke my heart. I loved the first two books in the Relentless series. There were some things that bothered be but I loved them nonetheless. I was so excited for the Rogue and…. it was so horrible!
It just killed me, I was expecting so much more!
A BOOK THAT YOU FOUND REALLY CONFUSING.
The Selection by Keira Cass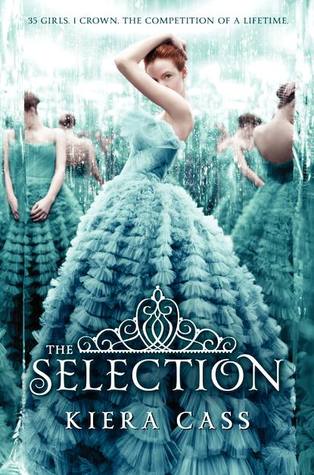 I read The Selection about 3 years back, when I was 14.  There was zero world building which was very confusing. I remember eating up every word because it was very difficult for me to imagine how The Selection society worked. The book also tries to be a dystopian and a fluffy romance which gives us a confused book and a very confused reader.
YOUR SPIRIT ANIMAL BOOK.

Oh My God guys! This book is so amazing! If you haven't read it, GO READ IT NOW!
I just want to hang out with Meda and Jo and kill some demons. Period.
A DARK TWISTED BOOK.
I Am Nujood, 10 and divorced by Nujood Ali
This is the most dark, horrifying book I have read so far. It is the kind of book that makes you weep for humanity. The book that will haunt your nightmares. I was left horrified and disgusted.
A BOOK THAT SURPRISED YOU IN A GREAT WAY, REVEALS TO BE MORE THAN IT IS.
The Time Traveller's Wife by Audrey Niffenegger
I expected an ordinary time travel book. But The Time Traveler's Wife turned out to be so much more! This is a book that touched my heart and is one of my favourites!
I tag these amazing booknerds!
and Angela
Ps. Please don't feel obliged to do this tag on my acoount!