Cat at The Book Finch is hosting an amazing month long meme called Slumps Are For Chumps.
Today's Prompt : I am going to a deserted island for 6 months with NO TECHNOLOGY or MAIL and I can only take 5 books with me. This prompt is in honour of National Bookmobile Day.
Who thinks this is really unfair? This girl! Honestly I am just glad I am going away only for 6 months, not for the rest of my life!
After careful scientific analysis and consideration(not really, I don't like science), I have chosen these 5 amazing books!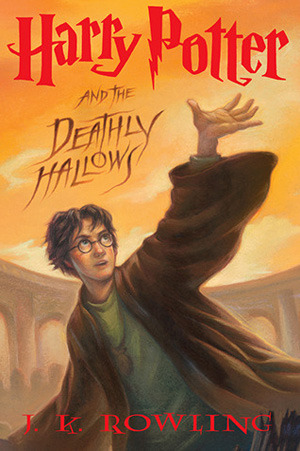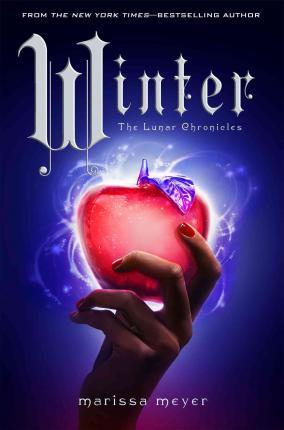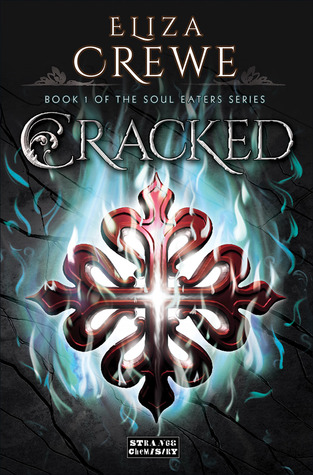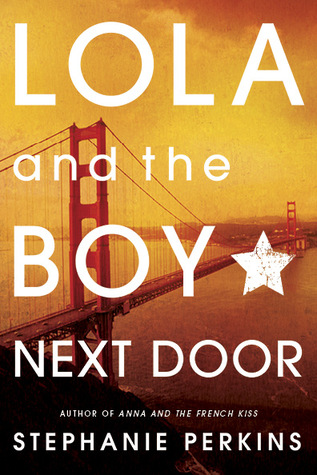 1) Any of the Harry Potter books: Harry Potter is my all time favourite series. Harry Potter was the first fantasy novel I read,it got me hooked to the fantasy  genre. It also bought a lot of magic into my life. When you are going to a deserted island, what you need most is magic.
I am not particular which one I will take. Probably Order of The Phoenix or The Deathly Hallows.
2) The Last Olympian by Rick Riordan: This is the last book in the Percy Jackson series and it is so epic! I feel this is the best book in the entire series. It has so much action and so many emotions. It also doesn't hurt that this is one of my favourites. I am choosing this book because I will NEED Percy's sass and camp-half blood to get through 6 months on a deserted island.
3) Winter by Marissa Meyer: If you have been following my posts, you should know by now how much I love The Lunar Chronicles. I am taking Winter with me because it is the longest( 829 pages!).
4) Any of the books in The Soul Eater series by Eliza Crewe: Seriously guys, this series is so amazing! There are soul eaters, demons and crusaders! What more do you need on a deserted island?
5) Lola And The Boy Next Door by Stephanie Perkins: I read this one last week and it is officially my favourite contemporary romance read. Ah!  Cricket Bell *sighs*.
I would need atleast one contemporary read because otherwise I am going to forget how the real world works after 6 months on a deserted island!
So those were the 5 books I would take with me. Which ones will you take? or if you are participating in this meme, leave the link to your post in the comments!
If you are interested in participating in this meme, you can find the details here.