Top Five Wednesday is a meme hosted by youtuber Lainey. Check out the Goodreads group here.
This week I have to choose books that intimidate me the most. Now, there are so many to choose from but these tops the cake!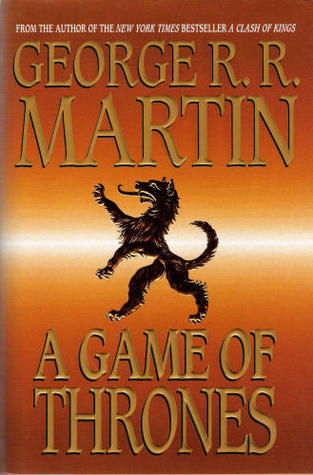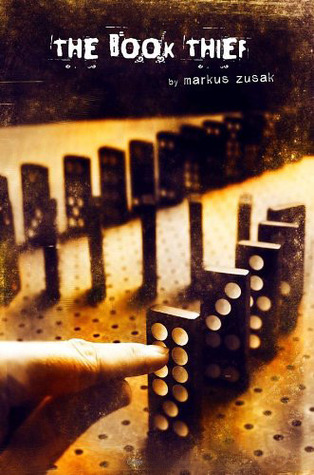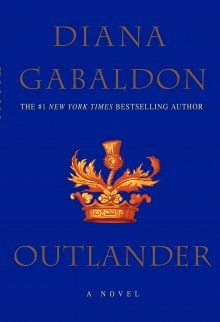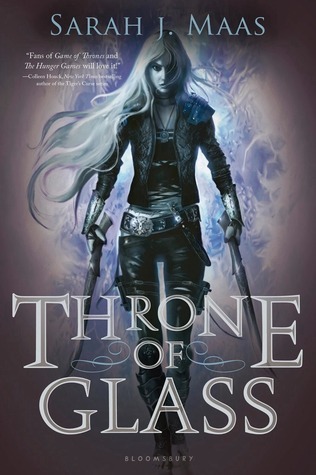 1)Game Of Thrones by George R. R Martin
2) The Chronicles of Narnia by C.S Lewis
3) The Book Thief by Markus Zusak
4) Outlander by Diana Gabaldon
5) Throne of Glass by Sarah J Mass
Which are the books you are intimidated to read? Have you read any of the above books?